Online Yoga Teacher Training
Advance your Yoga Knowledge and Teaching in the Comfort of Your Home
Online Yoga Teacher Training
Are you ready to take the next step on your yoga journey? Do you want to share your love of yoga with others? Are you looking to continue or specialize your Teaching Education? Are you a Yoga Alliance Member looking for Continuing Education Credits? Asana at Home Online Yoga offers online yoga teacher training so you can advance your yoga knowledge and share your yoga education with others as a yoga teacher or a passionate practitioner.
We've tapped some of the yoga industry's top instructors to share their yoga knowledge with you online. Choose from live online classes or watch replays on your own time, at your own pace in the comfort of your home.
So, no matter if you're a passionate practitioner or you're already a practicing yoga teacher looking for continuing education, you can gain valuable yoga knowledge and education with our yoga teacher training classes and workshops.
These valuable training and workshops help deepen your yoga practice and become a confident yoga teacher.
Are you a Yoga Alliance Member? You'll be pleased to know that all our Online Yoga Teacher Trainings are Recognized As Yoga Alliance Continuing Education (YACEP).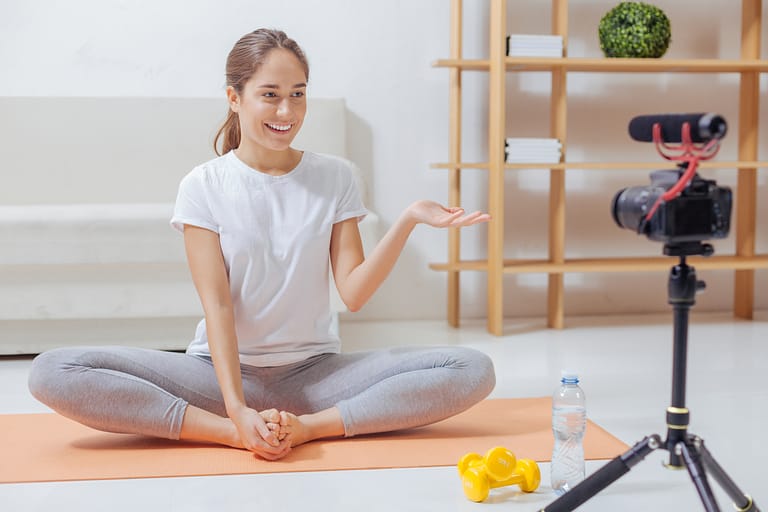 What's Your Online Learning Style?
We are constantly adding new Yoga Teacher training, classes and workshops for those interested in expanding their knowledge. We welcome you to check out our Online Yoga Teacher Training for access to live online, interactive classes. Or you can check out our on-demand Teacher Training for anyone who wants to learn at their own pace.
Please get in touch with us to find out what online trainings, classes and workshops we have coming up or if you have any questions.
Online Yoga Teacher Training and Workshops
Yin Yoga Teacher Training
Bernie Clark and Diana Batts

LIVE ONLINE

November 13 to 19, 2023
Meditation Revealed
Online Meditation Course

Bernie Clark and Nathalie Keiller

On- Demand Video Train Now

Yin Yoga Teacher Training
Bernie Clark and Diana Batts

On-Demand Video Train Now


Online Yoga Teacher Training Faculty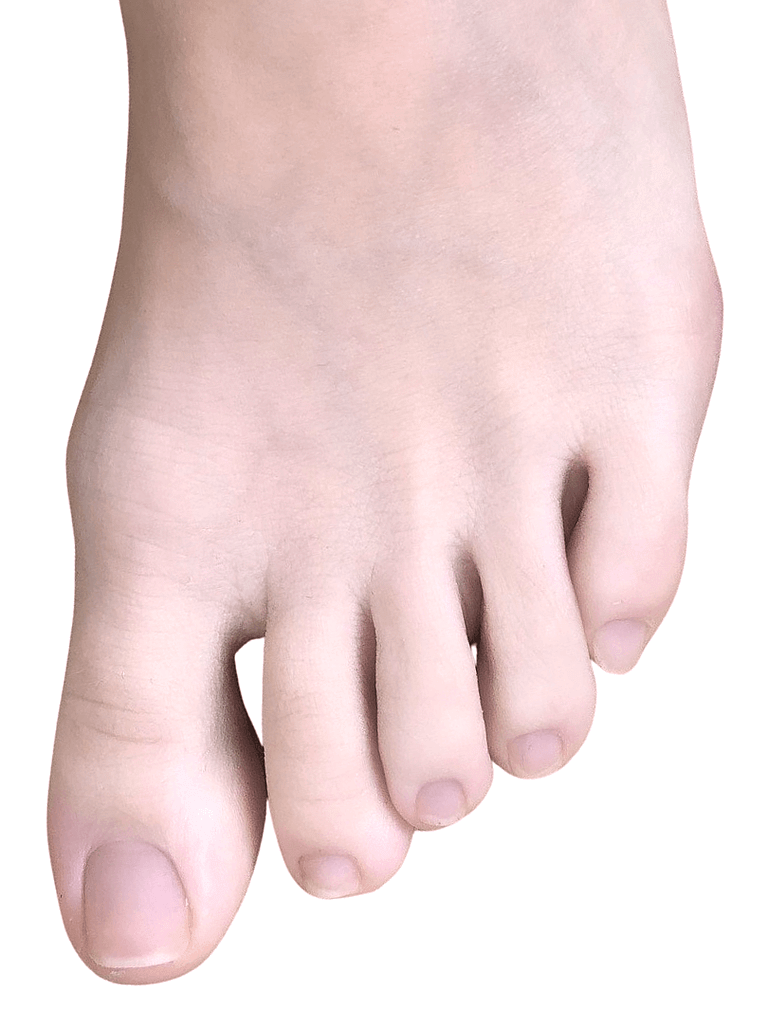 Toes curling is a common condition that affects most people at some point in their lives. From the telltale bent position of a hammer toe
In our ever-evolving journey of self-discovery and growth, many seek tools to connect deeper with our core values and integrate positive changes into the tapestry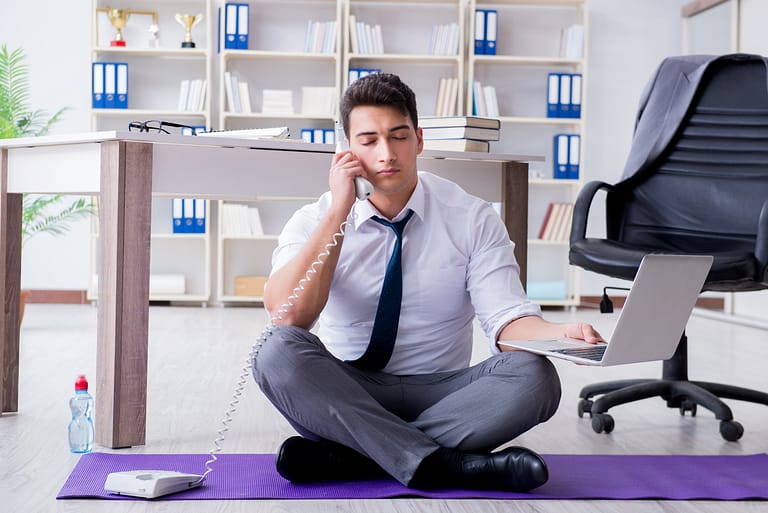 Long hours, heavy workloads, endless meetings and stressful deadlines are major factors in various health problems among office workers. High blood pressure, back strain, carpal