Our Passion is to Bring Online Yoga to Students Wherever They Are
Our Yoga Instructor Values
Our Yoga Instructors love what we do. This space we have created is for people to work hard and have fun in an inclusive and accessible way. We want to celebrate our love of yoga with likeminded people and that is what we hope to do here at Asana at Home. 
It is important to us that our relationships are based on value rather than gain, and we are passionate about developing a sense of community between our practitioners and yoga instructors. We want our yoga students to feel welcomed and supported when they log into a class on our online yoga studio. 
We believe that there is great value in giving back to the communities we live in and organizations we support. To keep the compassion flowing, the Asana at Home platform regularly hosts fundraising events and Workshops 
After logging into one of our Online Yoga classes, you will be met with yoga instructors that are genuinely interested in the well-being of each student. As yoga instructors, we hope to build a long-lasting and close community with our yoga practitioner  
We are continuously coming up with ways to better ourselves. By enhancing our practice and teaching quality, we can provide the tools and support for our students to follow through with their own vision of progress. 
There is always a better and innovative way to learn and teach yoga, and we are constantly flexing our creativity to provide the best yoga services possible. Combining creativity with both accessibility and flexibility is important to our team.
Online Yoga Instructor Team
Online Yoga Instructor Training Faculty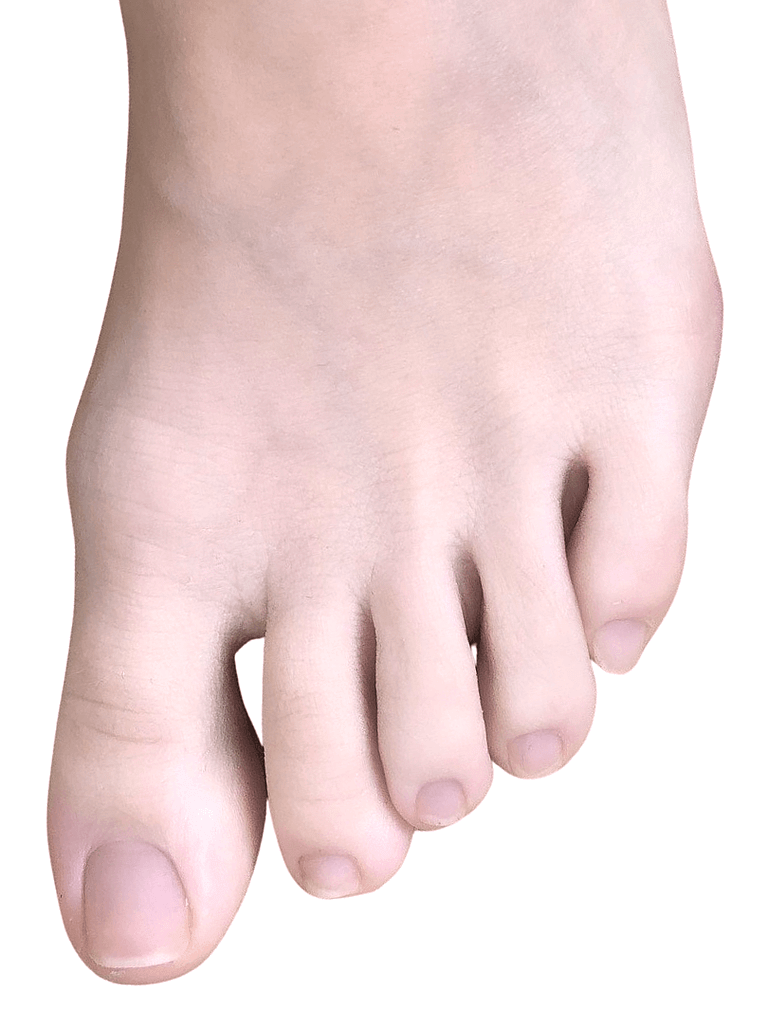 Toes curling is a common condition that affects most people at some point in their lives. From the telltale bent position of a hammer toe
In our ever-evolving journey of self-discovery and growth, many seek tools to connect deeper with our core values and integrate positive changes into the tapestry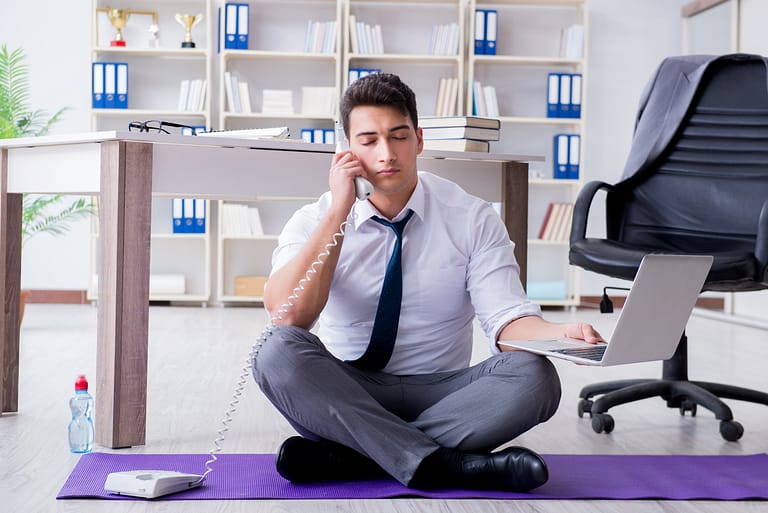 Long hours, heavy workloads, endless meetings and stressful deadlines are major factors in various health problems among office workers. High blood pressure, back strain, carpal