 Asana At Home Online Yoga
We Bring Online Yoga Classes and Yoga Teacher Training to Wherever You Are
About Asana at Home Online Yoga
Asana at Home Online Yoga was created to help expand the yoga community , by bringing online yoga classes into the homes and spaces of those who aren't always able to make it into a yoga studio. Asana at Home Online Yoga hopes to make the yoga experience more accessible and flexible to reflect the diversity of our different circumstances. 
We want to create a community with shared values, passion, and purpose by bringing together yoga students and Yoga Instructors from all over the globe. Our Online Yoga Instructors fuel their passion with high-quality Online Yoga classes, videos, Online teacher training and workshops through our Online yoga studio platform. 
To help support your practice, we frequently update our yoga blog.
The Best Online Yoga Classes In the Comfort of Your Home
Featured Online Yoga Classes and Yoga Teacher Training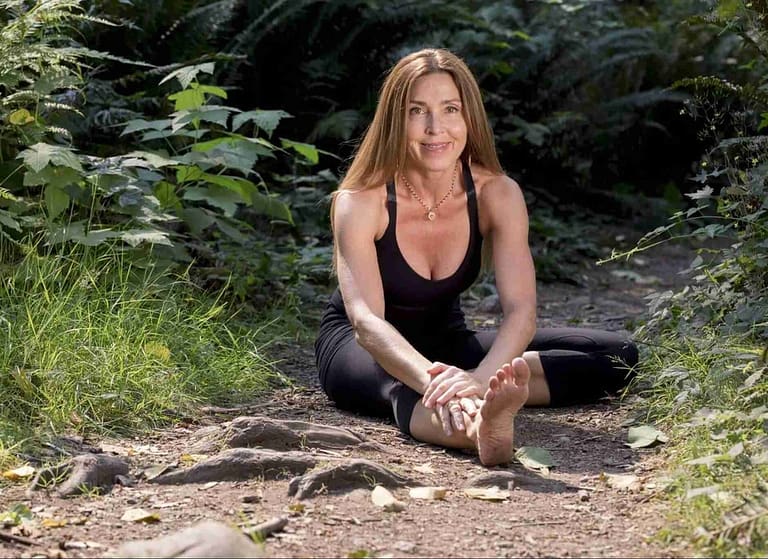 Vedic Meditation: Experience the Power Weekly Vedic Meditation Group Sits with Nathalie Keiller Join Nathalie for Weekly Deep Meditation Sits (aka Nathalie's Meditation Club) designed to help both novices and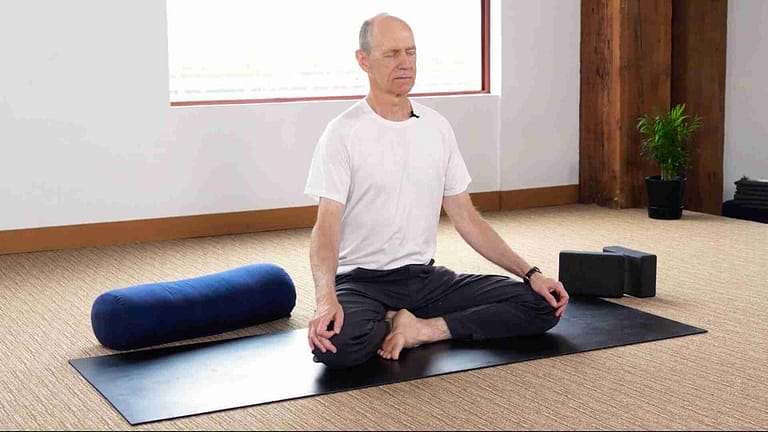 Yin Yoga Classes Online – with Bernie Clark Yin Yoga Classes and Yoga Video Library Welcome to the Yinside is a one-year subscription (multiple payment options available) to weekly online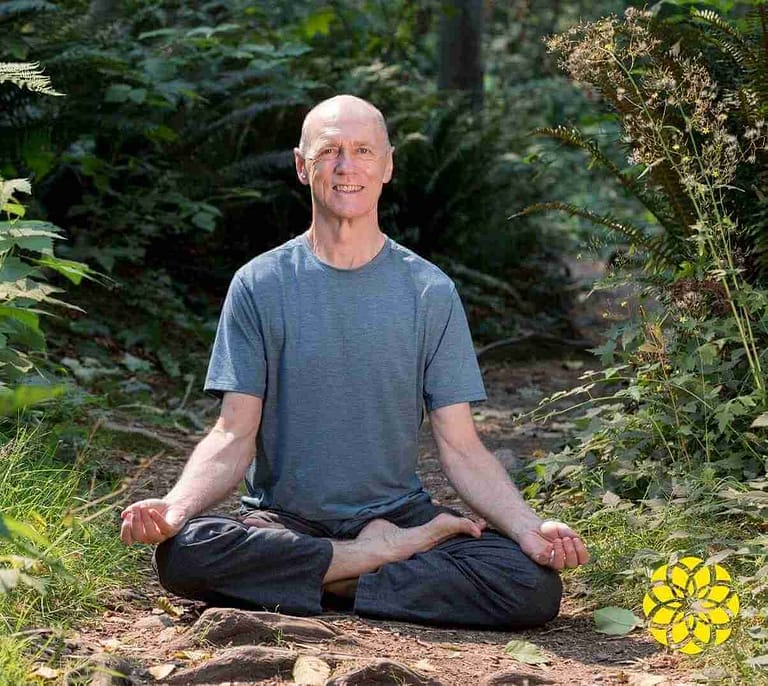 Yin Yoga Teacher Training – Online With Bernie Clark and Diana Batts 50 hour Online Yin Yoga Teacher Training Course Why would you want to take Yin Yoga Teacher Training?
Toes curling is a common condition that affects most people at some point in their lives. From the telltale bent position of a hammer toe to the painful corns from curly toes, this condition can range from unsightly to incredibly painful. Read on if you've