At home, work or travel we have online yoga classes to fit your taste, schedule and setting.
We know you're busy. But we also know that you need some time for self-care, which is why Asana at Home offers yoga classes that you can do on your schedule in the comfort of your own Home.
Choose from a variety of classes from several professional, fun teachers. We even offer Yoga classes in different languages now. Attend live so the instructor can provide feedback on your form, and you can reap the benefits of the community and encouragement from other students. Or you can watch the replay in your own time, at your own pace.
Asana at Home wants you to have access to the yoga classes you want to do and introduce you to different styles, too. We offer memberships, class punch cards, or the option to pay per class.
From Ashtanga to Yin and Everything In Between, We have a Class for Every Mood and Ability.
Select a Yoga Class from the Schedule. Payment Options at Check Out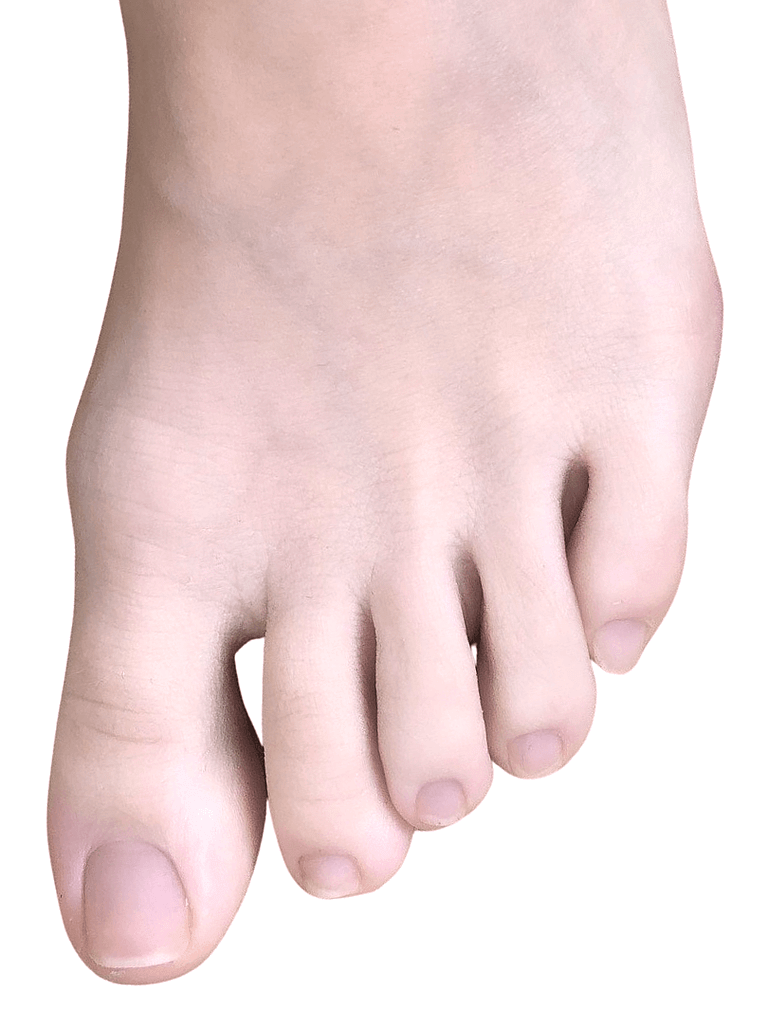 Toes curling is a common condition that affects most people at some point in their lives. From the telltale bent position of a hammer toe
In our ever-evolving journey of self-discovery and growth, many seek tools to connect deeper with our core values and integrate positive changes into the tapestry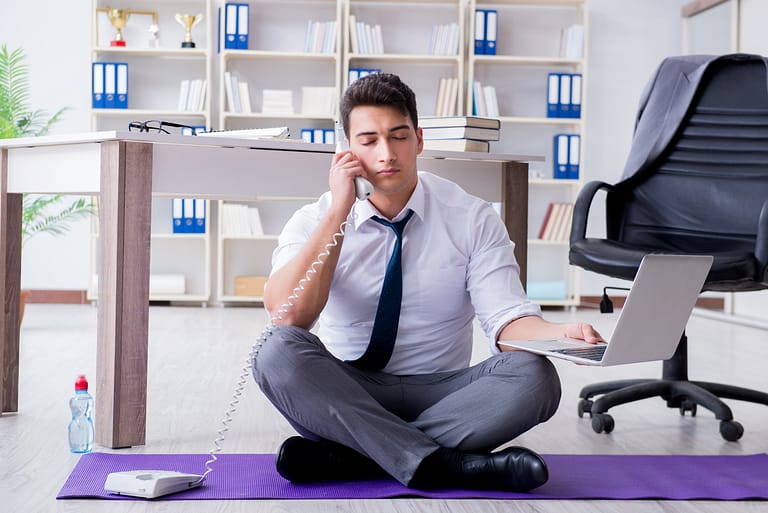 Long hours, heavy workloads, endless meetings and stressful deadlines are major factors in various health problems among office workers. High blood pressure, back strain, carpal