Kevin Parenteau Founder and Yoga Teacher
My first yoga experience was when a friend talked me into a hot yoga class. I was hooked.  At the time, I found it to be the perfect complement to my love of endurance sports, but in time yoga took over… 
Being the curious and passionate kind of person that I am, I explored teacher training, first Tantra and eventually becoming certified in Vinyasa, but it didn't end there. More training followed, as well as a few 10- day Vipassana meditation retreats. 
I have a history of entrepreneurship and my current day job as CEO of Asana at Home
[Yoga is] the perfect complement to my love of endurance sports
The Coronavirus pandemic created a demand to stream yoga into people's lives, and I saw an opportunity to connect excellent teachers to people all over the world.
With that, Asana at Home was born.
KEVIN THE CONSTRUCTION YOGA GUY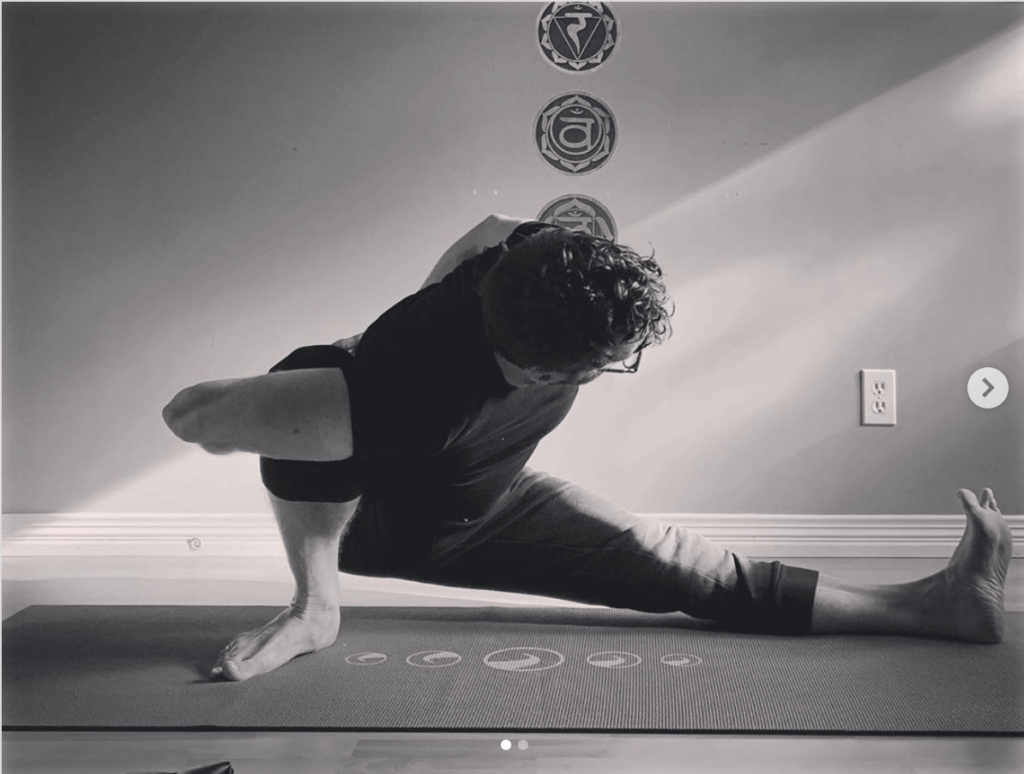 Book a Class With Kevin Parenteau