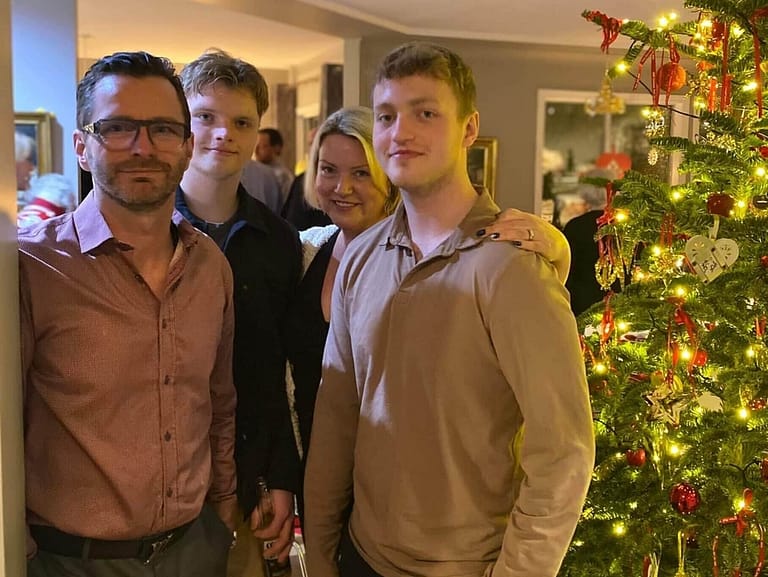 Kevin Parenteau Founder, Yoga Nerd and Teacher
My first yoga experience was when a friend talked me into a hot yoga class. I was hooked.  At the time, I found it to be the perfect complement to my love of endurance sports, but in time yoga took over… 
Being the curious and passionate kind of person that I am, I explored teacher training, first Tantra with Yogacharini Maitreyi and eventually becoming certified in Vinyasa by Mike Nichols,  in Yin Yoga with Bernie Clark, but it didn't end there. More training followed, and a few 10-day Vipassana meditation retreats. 
What started as a perfect complement to my love of endurance sports, Yoga Eventually Became Everything
My Principal Yoga Practice is Ashtanga Vinyasa, followed by Yin Yoga.
I have a history of entrepreneurship, and my current job is as CEO of Asana at Home.
The Coronavirus pandemic created a demand to stream yoga into people's lives, and I saw an opportunity to connect excellent teachers to people worldwide.
With that, Asana at Home Online Yoga was born. 
Check out the Interview with Kevin on Subkit
Toes curling is a common condition that affects most people at some point in their lives. From the telltale bent position of a hammer toe to the painful corns from curly toes, this condition can range from unsightly to incredibly painful. Read on if you've
Book a Class With Kevin Parenteau