Ashtanga Yoga Teacher Authorized Level 2
I've been doing yoga since 1996 when I was initiated into breath-body mindfulness on a forest floor in coastal France. In 1998, I went to my first formal class in Bali and stuck with it for four years, jumping on and off the Commitment Wagon, as you do in your Twenties. I got serious in 2003 and took a YTT 2004 at Moksana Yoga Centre in Victoria, BC. I began teaching classes almost immediately and have continued ever since.
In 2004, I took up Ashtanga Vinyasa Yoga as my primary practice, which remains to this day. I travelled to Mysore, India, in 2006 to study with the Jois family at the Ashtanga Yoga Research Institute. I returned there regularly for ten years, completing nine extended study periods under R. Sharath Jois and receiving Teaching Authorization at Level 2 in 2012.
Ashtanga Yoga Structure meets Need
People thrive when [yoga is] adapted to fit their needs rather than strictly imposed.
I'm primarily self-taught, though, and go less by the book as the years go by. I appreciate the structure of the Ashtanga method but find that many people thrive when it's adapted to fit their needs rather than strictly imposed.
The fundamental technique of Ashtanga Vinyasa practice is Trishtāna: steady attention applied to the breath, the body and a visual focal point simultaneously. It's an excellent baseline technique for many of us and is a practical primer for formal pranayama and meditation. What's most important, however, is cultivating Tristhāna as a self-practice: Yoga is a personal, inward journey we ultimately take alone.
Dynamic breath work, quiet sitting, mobility routines, and kettlebell training all influence my practice as much as Ashtanga Vinyasa Yoga.
If you are interested in the Ashtanga Vinyasa Yoga Practice, join me at my Yoga Shala, First Light Yoga.
I look forward to supporting you with your practice.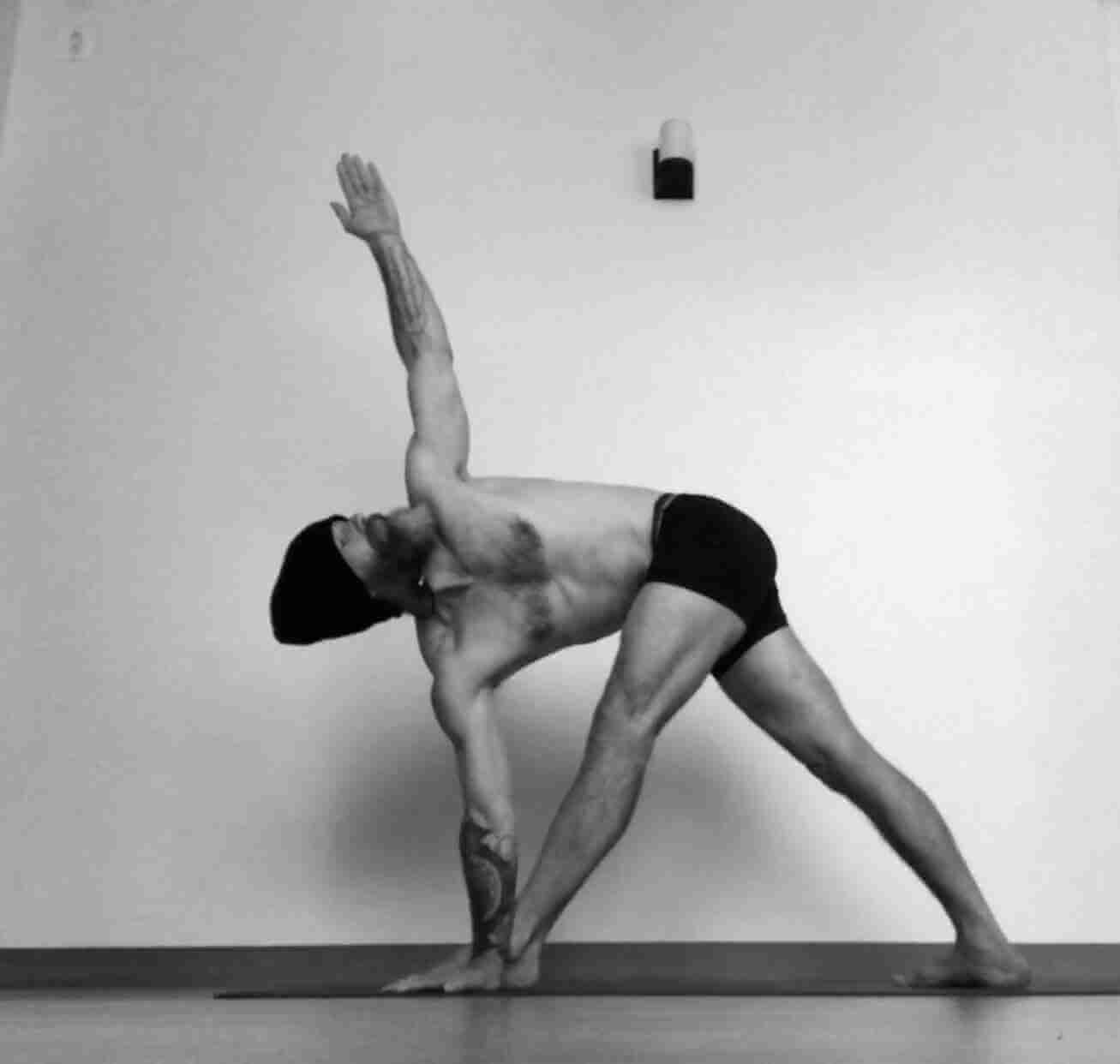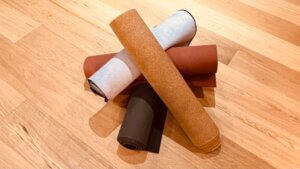 I created this guide to help you navigate the intricate details of the yoga mat size chart, unveiling the nuances of length, width, and thickness
Nerve gliding exercises are gentle stretches or movements designed to relieve nerve tension, provide pain relief, and improve mobility in the affected area. These gentle
Butterfly Yoga Pose, also known as Baddha Konasana or Bound Angle Pose, is a rejuvenating and versatile yoga posture with numerous physical and mental benefits