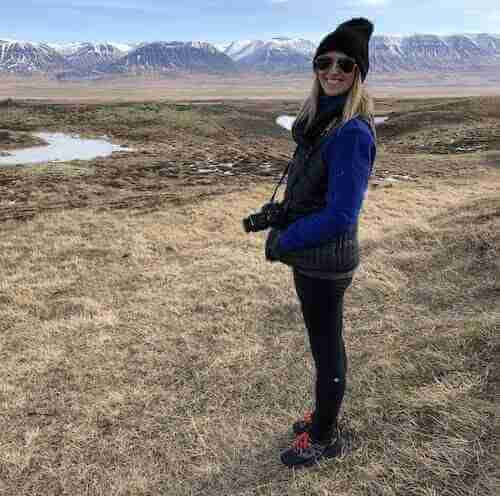 Juli Williams Yoga Teacher
I discovered yoga while working in the bustling hospitality industry in Toronto. Several years into my job, I was getting burnt out and looking for an outlet for my pent-up energy and a release from everyday stressors.  I found a nearby gym and eventually stumbled into my first vinyasa class.  I started practicing when I could 2-3 days a week and noticed how this practice brought a sense of ease into my life.  I quickly realized that my yoga was becoming integral to life in ways I could never have imagined.
 
After many years of practice and self-discovery, I enrolled in teacher training.  I wasn't sure if I would ever actually teach, but I wanted to dive deeper into my knowledge and really dig into what yoga is beyond the asanas. Since my initial 200hr training, yoga has become even more meaningful to me, which is the gift I wish to share with my students.  Yoga is about balancing strength, flexibility, releasing, and being my best authentic self.
Yoga has taught me how to work within my mind and body and allows me to be true to myself.
As a teacher, I strongly desire to safely train students to meet their goals and increase their mobility and flexibility over time using a lighthearted approach. In addition, I want to help create a safe and meaningful space and share a connection through my love of breathwork and movement.
 
Currently, on the platform, you'll find me teaching Yoga for Flexibility after completing my newest training, Science of Stretch, with renowned teacher Lucas Rockwood. You can expect my classes to combine strength and mobility work in a dynamic science-based approach suitable for students of all levels.
 
Can't wait to see you on your mat!
Book a Class With Juli Williams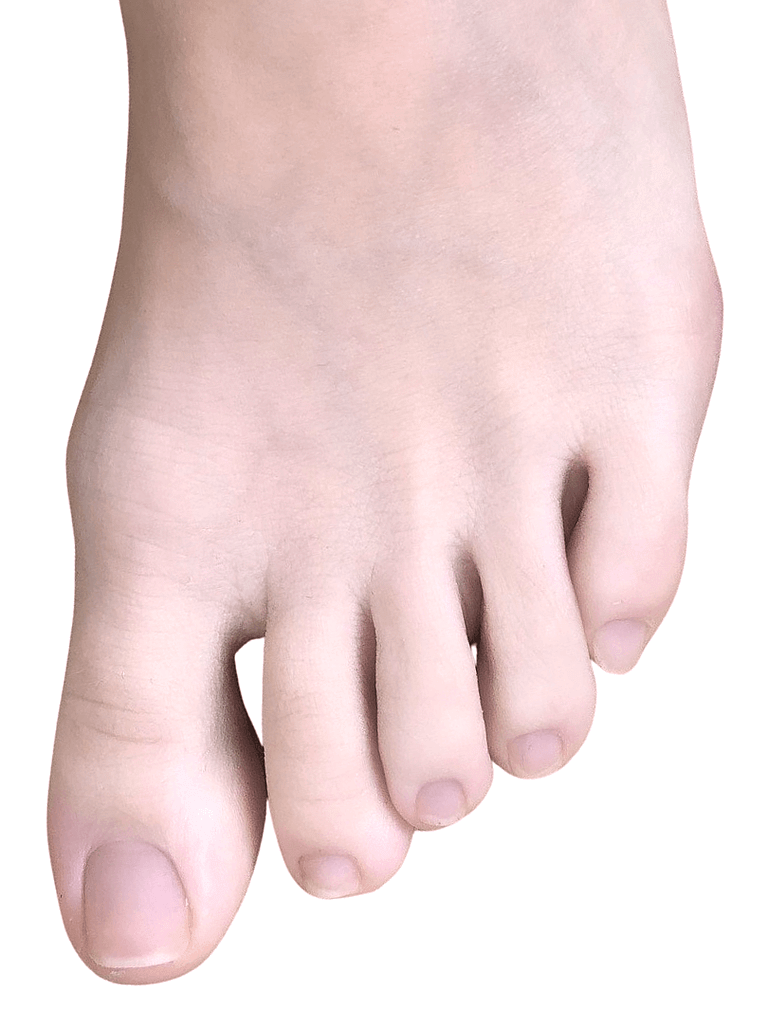 Toes curling is a common condition that affects most people at some point in their lives. From the telltale bent position of a hammer toe
In our ever-evolving journey of self-discovery and growth, many seek tools to connect deeper with our core values and integrate positive changes into the tapestry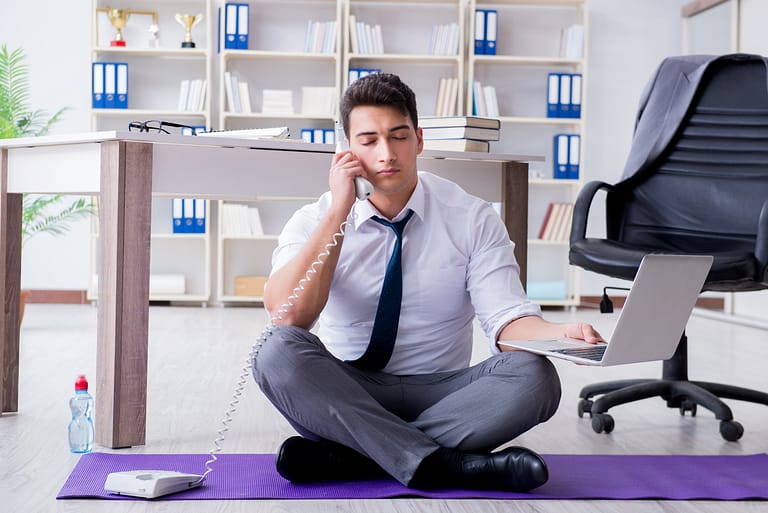 Long hours, heavy workloads, endless meetings and stressful deadlines are major factors in various health problems among office workers. High blood pressure, back strain, carpal