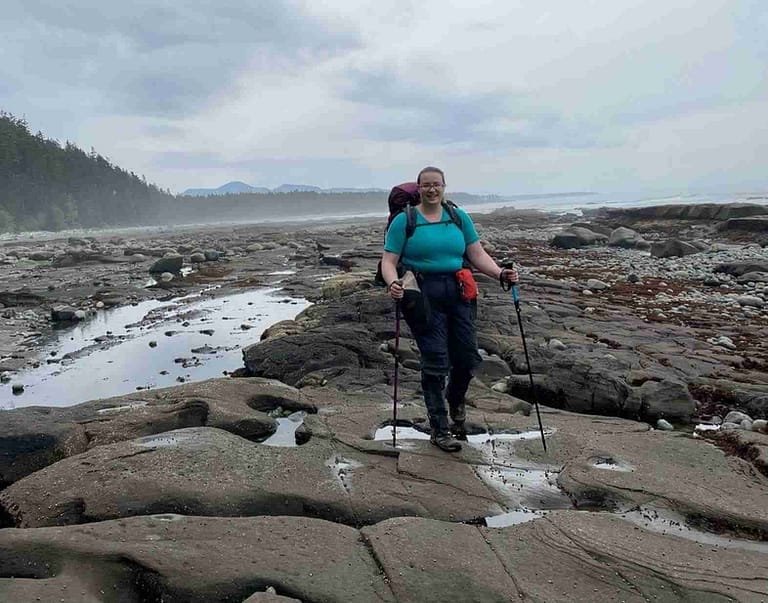 Spread Joy, Love and Light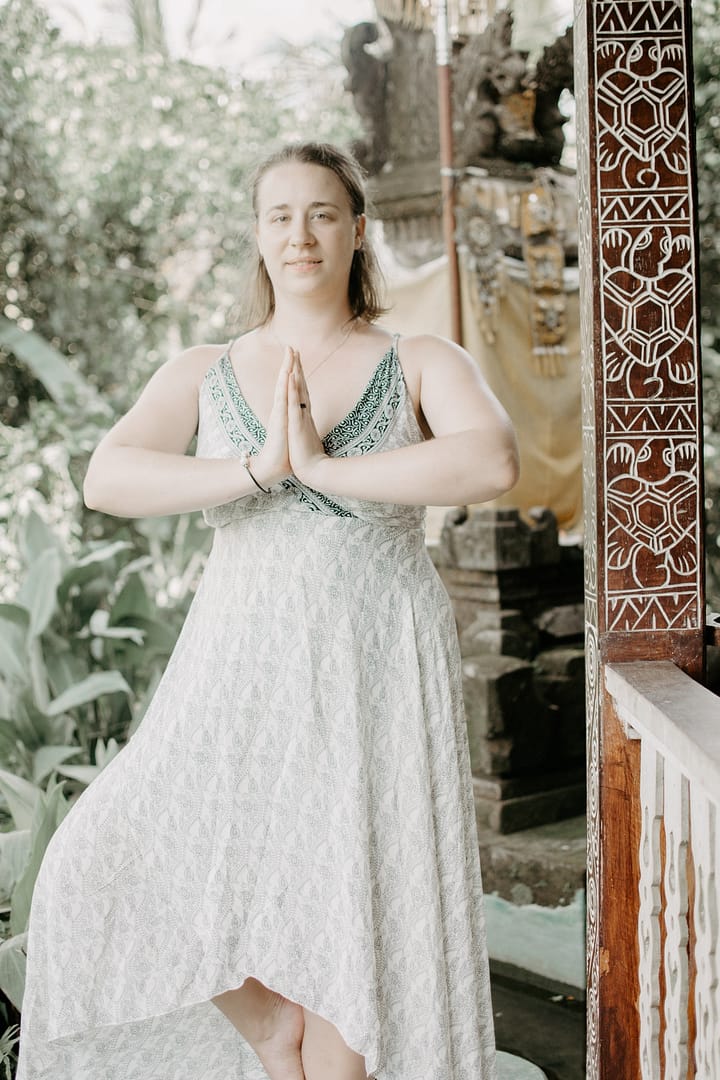 Jennifer Dempsey Yoga Teacher
When I first tried yoga at choir camp in high school I fell in love with it. It gave me so much energy and lifted my spirits. It reminded me of who I am and how it good it feels to be in the present moment. About 6 years ago I started meditation and tried Yoga Nidra, which is a type of guided meditation also known as yoga sleep. It helped guide me through trauma in my life that I was struggling through. Yoga Nidra helped me so much that I wanted to learn more about it, but I was having a hard time finding teachers and programs for it.
In 2020, I suffered from a mental health injury that changed my life. I couldn't find any live online Yoga Nidra classes, so I turned to Reiki. I completed my Level 1 Reiki certification, which at the time was just for self-healing. After completing this, online programs had become more abundant and I was able to find an amazing online Yoga Nidra Course. This course, in addition to the Reiki, helped me work through the changes in my life because of my new injury. I learned to accept that my life has changed, and that change is okay. I am learning to live with my mental health diagnosis and embracing my life as it is now.
[Yoga] reminded me of who I am and how it good it feels to be in the present moment.
I was excited to be able to offer this life changing practice to others by teaching online so that it can be accessed to by more people, especially in smaller communities. I live in a large city, and even here it is hard to find Yoga Nidra classes offered on a regular basis. By teaching online I can help make this healing practice accessible to all. I also use my Reiki training durning Yoga Nidra sessions to help provide balance to my students of their the 7 main chakras. I am currently enrolled in my Reiki Level 2 to deepen my knowledge and be able to offer more intuitive guidance, as well as my 200hr YTT to deepen my yoga practice.
Yoga Nidra assists your mind and body in relaxation and can help in recovering from trauma, as it allows you to get into your subconscious mind while also being conscious. Join me for a class and let go of the things that no longer serve you.
Learn more about Jennifer in this interview
Book a Class With Jennifer Dempsey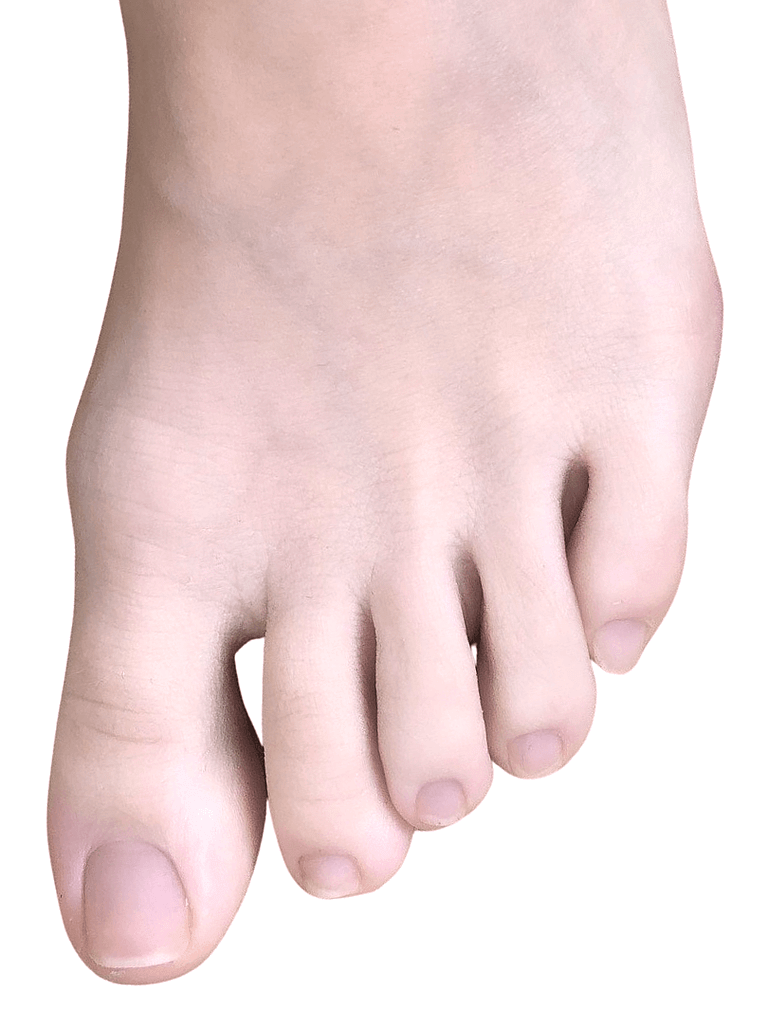 Toes curling is a common condition that affects most people at some point in their lives. From the telltale bent position of a hammer toe
In our ever-evolving journey of self-discovery and growth, many seek tools to connect deeper with our core values and integrate positive changes into the tapestry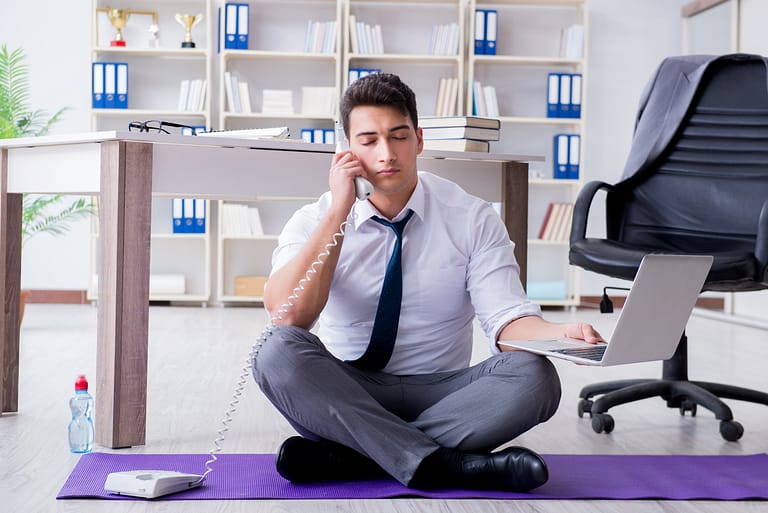 Long hours, heavy workloads, endless meetings and stressful deadlines are major factors in various health problems among office workers. High blood pressure, back strain, carpal