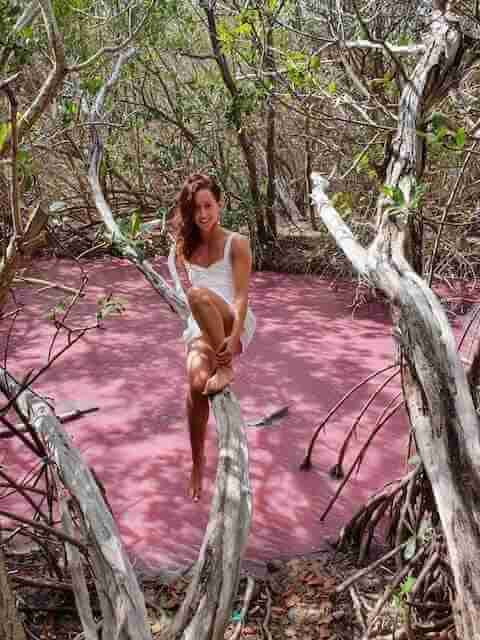 Eva Biasin Yoga Teacher
When I first tried yoga, I didn't understand all the benefits, but it took me over six years. I used to be a hyperactive person, dealing with my job in the navy and my passion for endurance and combat sports. During this period, I wasn't listening to my body, which led me to injuries and an emotional breakdown. So I decided to try a new remedy, and yoga was one of them, and it soon turned into the most efficient.
I found the most challenging part in yoga isn't the asanas but the confrontation with yourself. You must enter your practice with honesty, and that's where you will face your demons.
By practicing yoga, you will learn to treat yourself kindly, acquire more consciousness in what you do and the way you live. Thus, continue to train your body to achieve the healthiest version of yourself (and I hope you are the happiest)!
Yoga is the awakening of your deepest soul
When I finished my years in the navy, I decided to do the 200RYT teacher training in Italy, my country, to deepen my practice and knowledge, and I am now doing the 300RYT teacher training. My teacher helped me improve my technique for sure and introduced me to yoga philosophy; one of the best values I like to find in a teacher is integrity.
By teaching Yoga, I want to help people honestly know themselves to maximize their potential in life. For me, Yoga is the awakening of your deepest soul. For now, I found my happy place in Vinyasa flow, Yoga and Ashtanga as I'm still enjoying the intense practice. Still, the best way to find the most suitable yoga style for you is to try them all.
I hope I can meet you soon in my online yoga classes! Namasté. Eva
Book a class with Eva Biasin