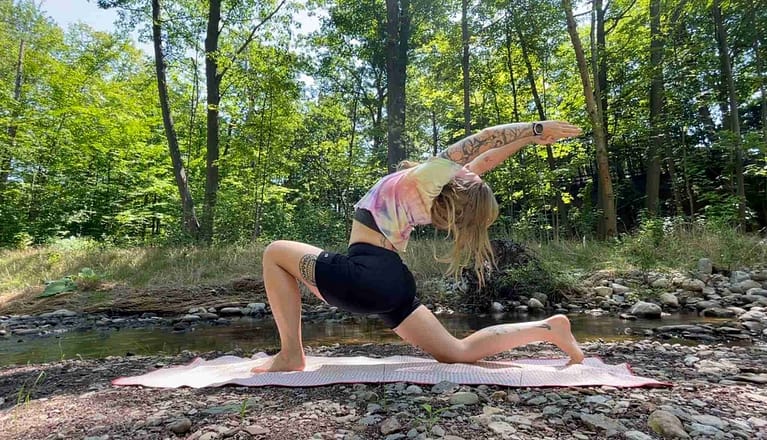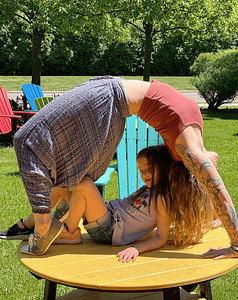 Melissa Berry, Yoga Teacher
My first yoga session was in a boiling room, attempting Bikram Yoga. The thought of anything slow for exercise was not making sense to me. So why not choose a complex form of Yoga and almost pass out?
Ten years later, I would not recommend this approach; Yoga has taught me to slow down, listen to my body, build muscles that remove back pain, and increase my overall strength, not just the pretty muscles.
Even though I love advanced poses, I always revert to a very low-intensity practice like Yin Yoga. Especially after a run or a bike ride, it's the perfect way to calm down and allow your body to relax.
Yoga has taught me to slow down
I never dreamt of being a yoga teacher, but now that I am and see what people are capable of, I am hooked. I love bringing my students to a level they aren't even aware of.
We are empowering them in their practice and their ability to accomplish anything.
I am a multi-style 200 hours of yoga teacher training and 70 hours of Yin Yoga training, not to forget being a certified meditation practitioner.
New to Yoga? Read my post on tips to get started.
Book a Class With Melissa Berry