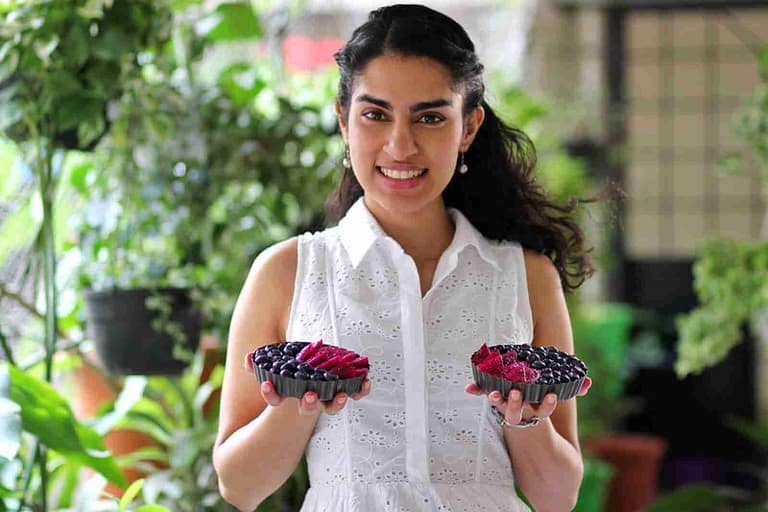 Carolyn Theresa Simon Yoga Teacher
Carolyn Theresa Simon, Yoga Teacher
My first yoga class was back in 5th grade, when we were introduced to yoga as part of our school curriculum here in India. It was a mandatory session and at first I found it to be absolutely slow and boring, but kept practicing ever since. It was only 15 years later that I noticed how the practice was transforming me as a person and decided to share this beautiful practice with more people.
Yoga gives me a lot of clarity in times on confusion and helps me stay calm, grounded and focused. On most days, I enjoy practicing classical asanas and sequences, with pranayama and meditation. The best way to find a style is to find a teacher that resonated with you, I also believe in the power of Ayurveda, so discovering a style that works for your body constitution and lifestyle, and staying consistent with the practice does wonders.
Yoga is the path to really know thyself!
I have had the privilege of studying with some incredible masters here in India, I started my journey at the Sivananda Yoga Vedanta Ashram and completed my TTC&ATTC(500 RYT), and also practice Ashtanga Yoga in Mysore with Sharath ji. I enjoying studying and going deeper into yoga philosophy, and I'm currently pursuing a masters program in yoga from SVYASA University.
Book a Class With Carolyn Theresa Simon