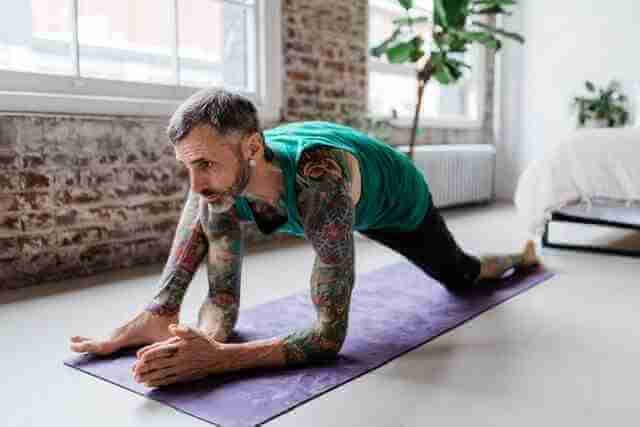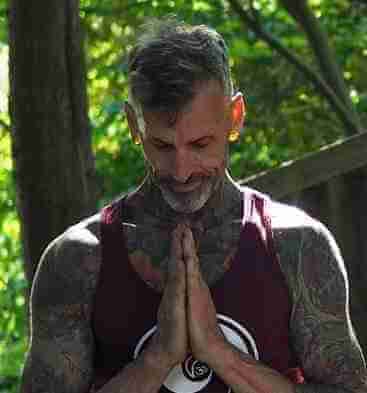 Risto Duggan
I am a Vancouver based yoga teacher with a focus on healing through alignment, engagement, and breath.
My background as a semi-professional multi-sport athlete left my body broken and battered. On my 40th birthday
I took my first yoga class and my life changed dramatically
. I began teaching in 2007. I have built a strong following of students who attend my Rocket classes, Flexibility Yin classes, Workshops, and Yoga Surf Retreats. 
Flexibility Yin Yoga was created in 2007 by Lucas Rockwood based out of Barcelona.
He made 3 sequences ( Hips, Hamstrings, Back&Shoulders ). Each sequence addresses the whole body, but has a specific focus!
Each sequence has 8-12 poses being held for 2-5 minutes each. The beauty of this practice is the breath. We use 4 to 8 breathing, which means we inhale for a count of 4 and exhale out the mouth slowly for a count of 8.
This breathing taps into the para sympathetic nervous system and helps to turn off your stress response.
You always leave these classes feeling, " Yoga Stoned!
Flexibility Yin is the perfect compliment to a strong vinyasa practice ( Rocket, Ashtanga, Power Flow )
I teach these sequences in this order Hips, followed by Hamstrings, followed by Back&Shoulders
So I'll see you Monday's at 6:00 to watch your flexibility improve! 
Relaxing and hanging out at your "edge"…. Makes your "edge" expand!
The more my hips, hamstrings, back, and shoulders have opened up…. The better my life and health is!


Hanging out at your "edge"…. Makes your "edge" expand!
50hr. Rocket Training – Steve Pyka -Asta Yoga, San Fransisco
Baptiste Power Yoga Teacher Course – Vancouver, B.C.
200hr. Vinyasa Training – Eoin Finn  
Positive Force Alignment #1 & #2
50hr. Advanced Training – Eoin Finn
50hr. Evolve – Advanced Training – Natalie Rousseau & Christine Price-Clark
40hr. Yin Training – Jolene Bayda  
Sacred Story ( Yoga Mythology ) – Natalie Rousseau
Level 1 & 2 Anatomy Training – Dr. Paul Maximus
Intensives & Immersions – Srivasta Ramaswami, Danny Paradise, Eddie Modestini, Ryan Leier, Dustin Fruson, Dylan Bernstien, Pedro Franco, Suzanne Slocum-Gori, Shiva Rae, & Eoin
New Training
25hr Certified Yoga Flexibility Coach – Lucas Rockwood – Barcelona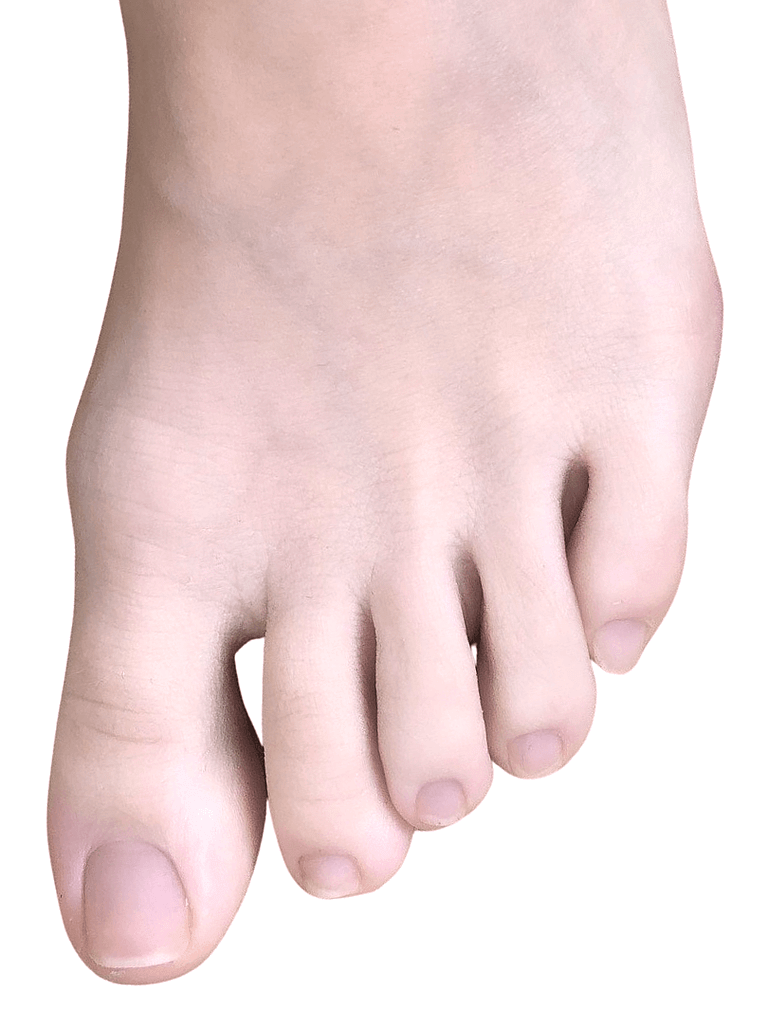 Toes curling is a common condition that affects most people at some point in their lives. From the telltale bent position of a hammer toe
In our ever-evolving journey of self-discovery and growth, many seek tools to connect deeper with our core values and integrate positive changes into the tapestry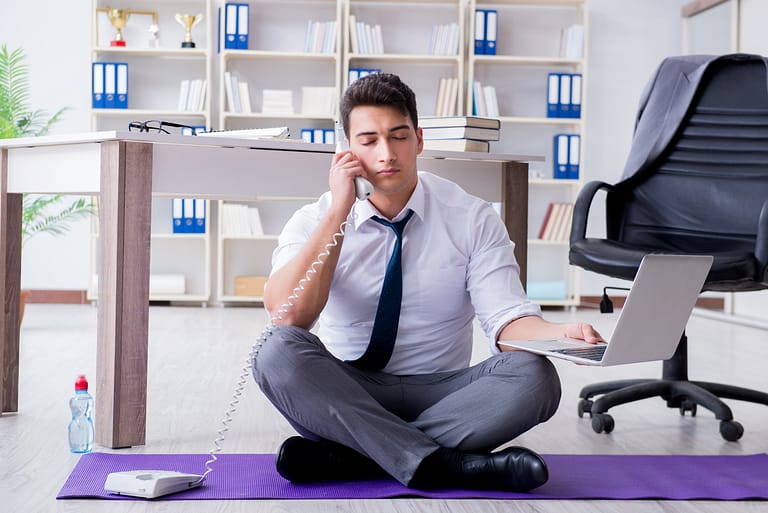 Long hours, heavy workloads, endless meetings and stressful deadlines are major factors in various health problems among office workers. High blood pressure, back strain, carpal